together, WE can fight cancer
The CPP is a 501c3 nonprofit
and a group of individuals that serve to raise awareness and promote the role of a healthy lifestyle full of activities to help fight cancer. These include food, physical activity, and healthy habits, and all three elements make up the important components of our lifestyle to help fight cancer recurrence and cancer prevention.
The Cancer Prevention Project Team
Fighting cancer with a healthy lifestyle - one battle at a time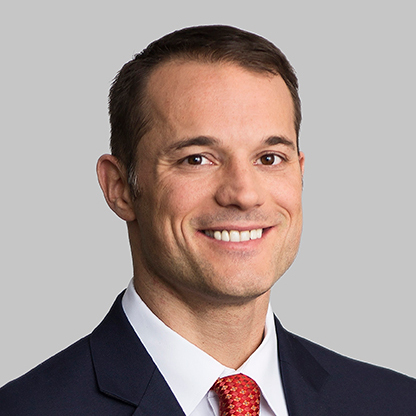 christian champ
Vice President
Christian is a Director at THL Credit Senior Loan Strategies in Chicago. He valued healthy foods and exercise at an early age and, since his retirement from beach volleyball, spends his free time in the gym or on his bike.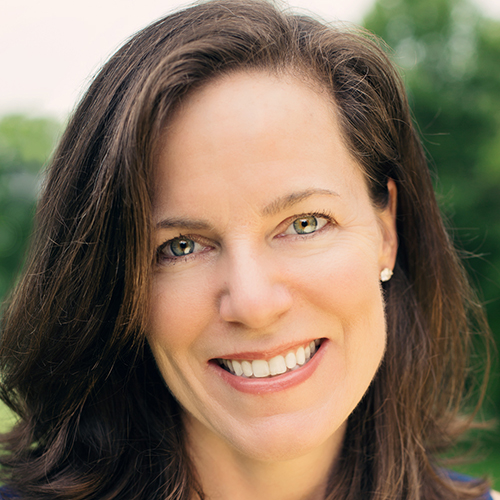 Jennifer Calihan
Board Member
Jenni holds a Human Biology degree from Stanford and a Dartmouth MBA. She created the Pittsburgh-based non-profit, EatTheButter.org, to start a mother-to-mother conversation about diet and health.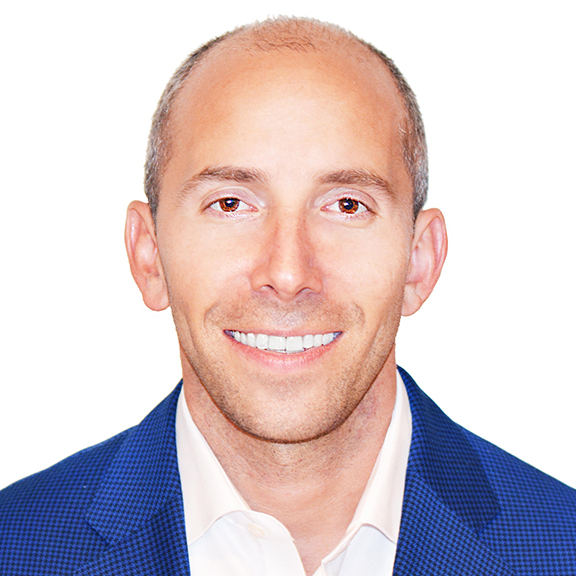 Jon is a member of GMO's asset allocation group in Boston. He has surfed beaches around the world and embodies the importance of exercise and healthy physical activities.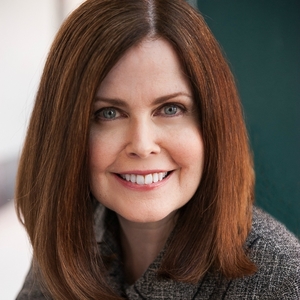 Mary O'Donohue
Board Member
As a former producer for the Oprah Winfrey Show and current media coach, Mary comes to the CPP with a wealth of knowledge. Combined with her passion for a healthy lifestyle, she is a vital member of our team.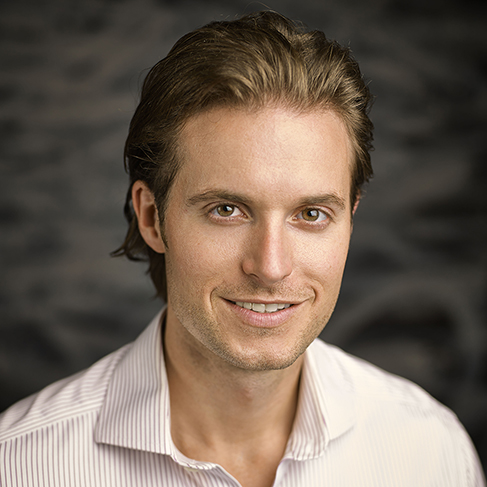 Colin Champ
Founder and President
Colin researches the link between diet, exercise, and cancer as an oncologist at the University of Pittsburgh. He spends his free time cooking, reading, writing, and engaging in outdoor activities.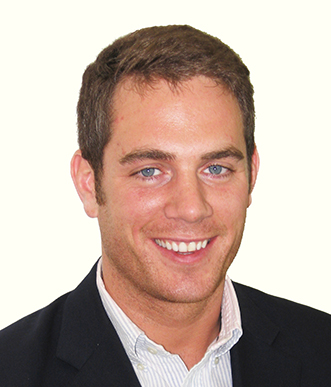 Decker Walker
Board Member
Decker, a former Rhodes Scholar, leads agribusiness for the Boston Consulting Group and comes to the CPP with significant agriculture and business background. He spends his free time in Chicago.
Conquering Cancer with Cuisine
Latest News and Events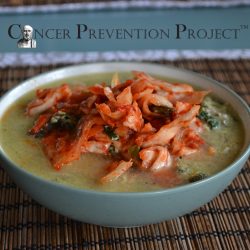 The inaugural "Fighting Cancer with Food" dinner will take place on Sunday, October 9th in Pittsburgh. EVENT DETAILS The first of many farm-to-table dinners will take place at the historic Pump House, overlooking the Monongahela River in Homestead. The historic building embodies the spirit of Pittsburgh: while it was the original Carnegie Steel Company's Read more about Fighting Cancer with Food Pittsburgh Dinner[…]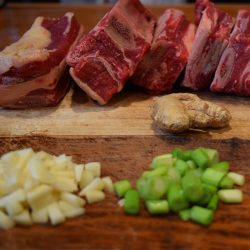 After a countless hours of work, the Cancer Prevention Project is live! Stay tuned for updates and events. Cancer Prevention Project is Live Nearly 40% of US citizens will be diagnosed with cancer in their lifetimes. In 2012 alone, almost 14 million people were diagnosed with cancer. While survival rates positively correlate to improvements in Read more about Cancer Prevention Project is Live!!!!![…]
Previous
Next